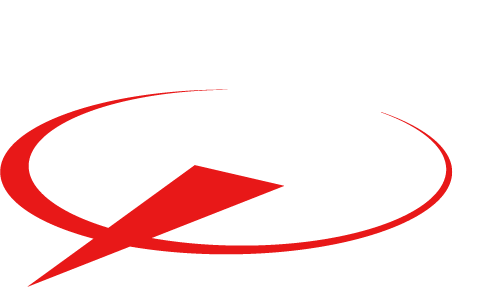 Northstar Tire & Auto is a dependable, friendly
auto repair shop for Questa area drivers.
Check Engine Light
TechNet Service Center
DOT Inspections
Radiator Service & Repair
Wheel Balance
Emission System Repairs
Scheduled Maintenance
A/C & Heating Repair & Service
Brake Service & Repair
Timing Belt Replacement
Electrical Repair
Wheel Alignment
Tires
Starters & Alternators
CV Joints
Exhaust/Muffler Service & Repair
Alternators
Diagnostics
Power Doors & Windows
Coolant-Antifreeze Change
Water Pumps
Fluid Flushes
Suspension
Drive Axles
Steering
Before NorthStar became the business it is today, a modern, full-service automotive repair center, it was a Texaco gas station, which Malaquias's parents bought from friends.
There was a need in Questa for quality tire and auto repair, so the Raels focused on building a reliable, well-equipped auto repair shop, rather than offering fuel service. The decision paid off, for the Raels, and our customers who trust NorthStar Tire & Auto to provide fair and friendly car care, from oil changes to tires to complex automotive repairs.
Meet the Guys
Malaquias "JR" Rael has worked in the business since 1988, and took over NorthStar Tire & Auto about 12 years ago. As an auto repair shop owner, he loves helping people with their automotive issues. Reliable transportation is critical, so keeping cars on the road is a worthy and valuable service that Malaquias is proud to provide. Every day, he makes every effort to ensure our customers feel they are our priority.
– photos by Emily Wilde
Fantastic service! I needed a flat fixed on a rental car. They were understanding and receptive. 30 min later we drove in, and within an hour we were back on the road.
JR was our main contact and was very knowledgeable and customer oriented. Our car was fixed within 24 hours at a very reasonable price. I strongly recommend anyone close to the area use this company.
Wonderful people. Family owned. Trustworthy service and reasonable rates for tires and auto work. I depend on JR and his crew to keep my vehicles in safe operating condition.
...this service was so good ... their honesty and pricing was just as stellar as their service. I was blown away. Their team is fantastic, very knowledgeable and laid back. I would recommend this to anyone!